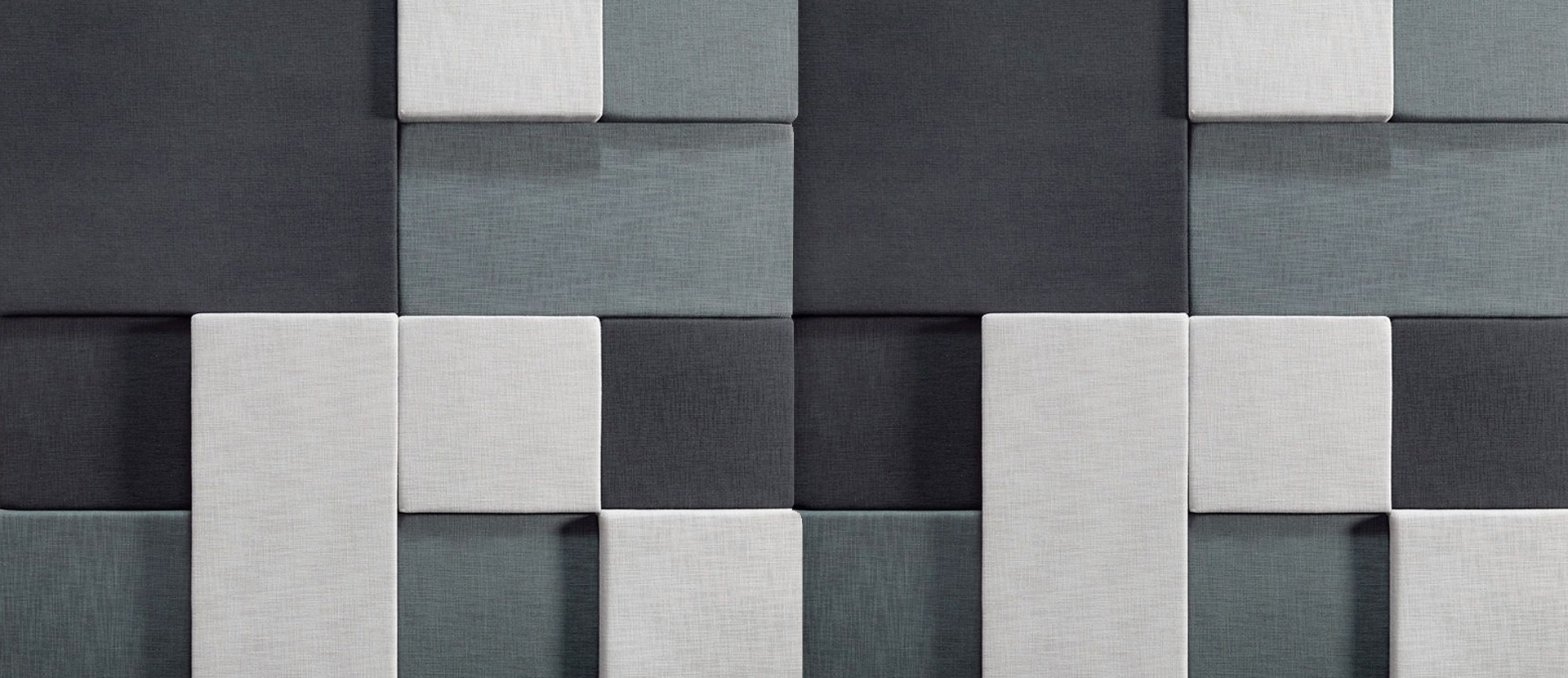 Let Our Tile Be Your Style
View Collection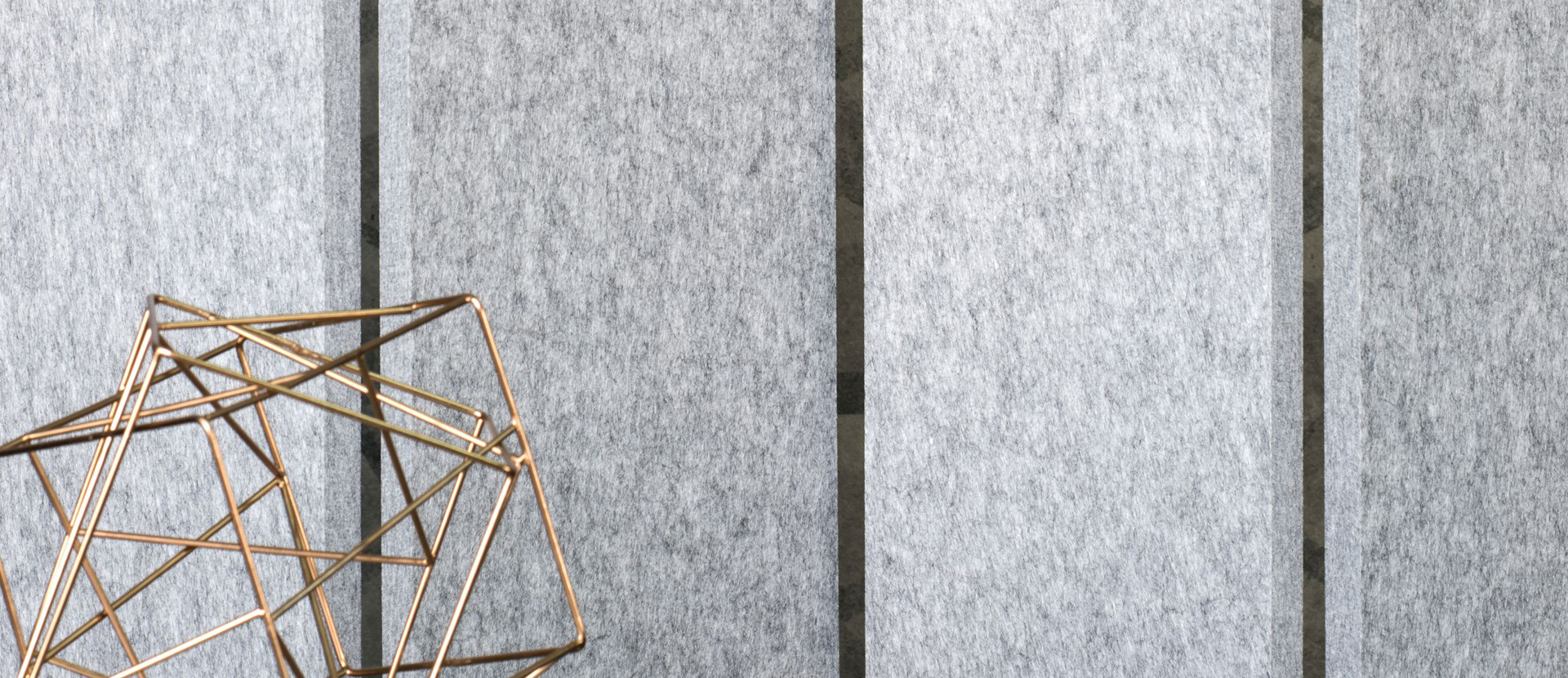 Treating Noise,
Stylishly
View Collection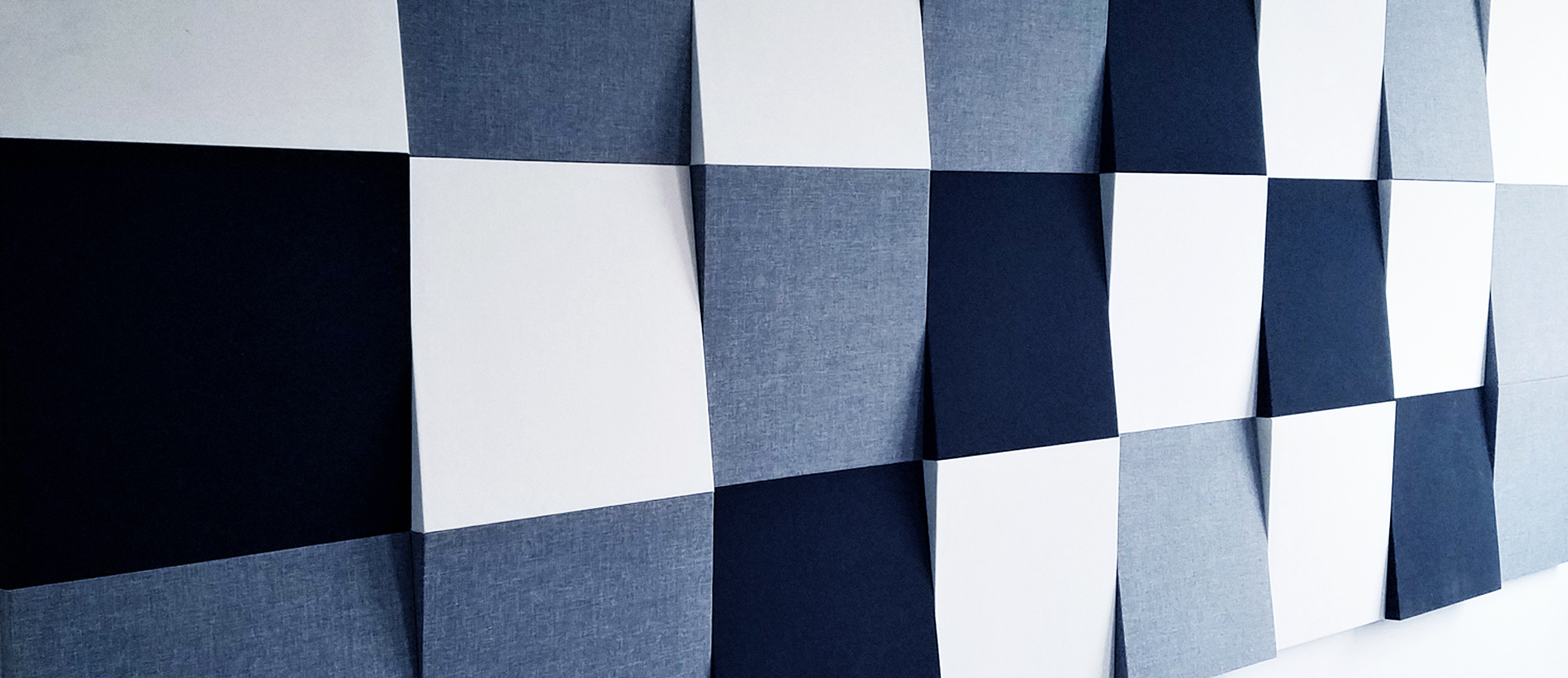 Creating Productive Spaces
View Collection
WHY AKUFAB
AKUFAB range of products may cover any sound absorption requirement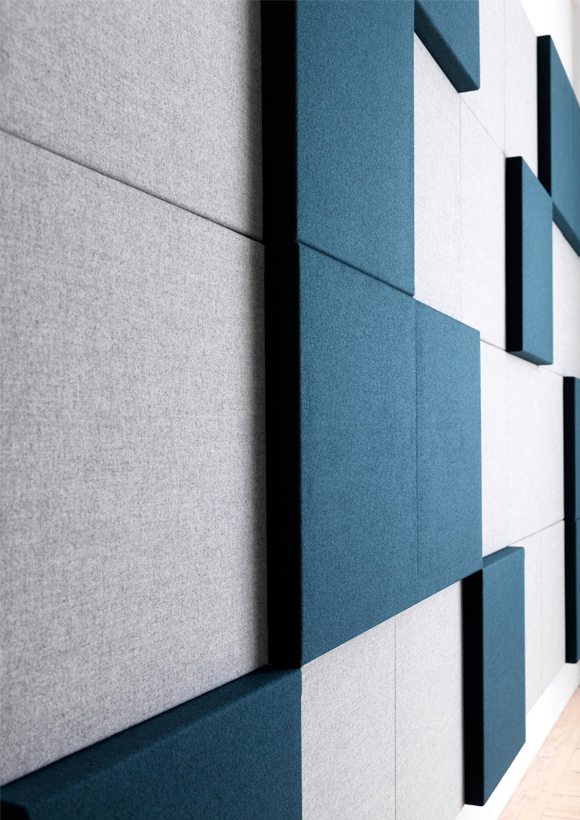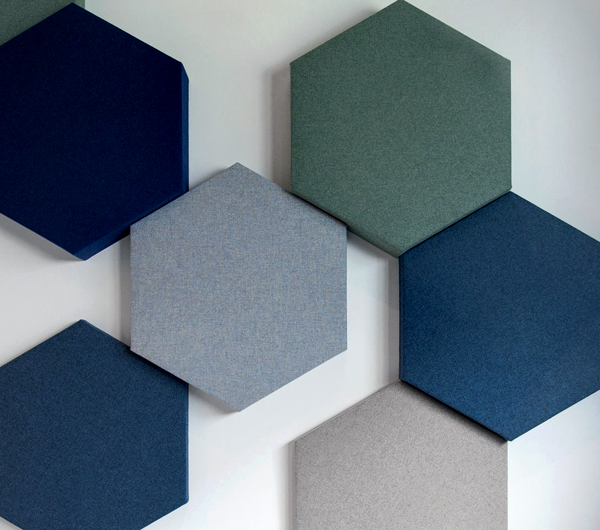 Most Recent Items
There are many fabric acoustic panel products out there but do they all perform the same way? Certainly not. Make sure your product lives up to its claim.
A Collection

Acoustic Fabric.

A special fabric with high sound transparency.
Sign up for our AKUFAB newsletter